Friday, October 15, 2010
Not really an artsy type this week. Sorry >>
Did anther drawing fer my stupid wow
blarg
.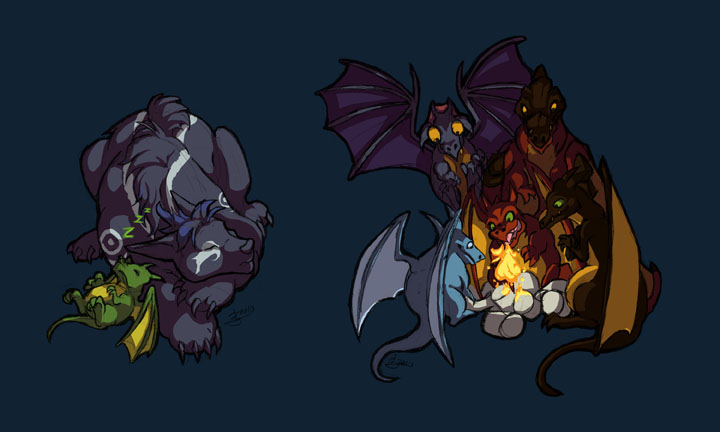 Friday, October 8, 2010
Finished my pally feeshin! Which I am now using as a post header for a
WoW blog
I decided to start keeping. Because there aren't nearly enough pointless blogs to be had!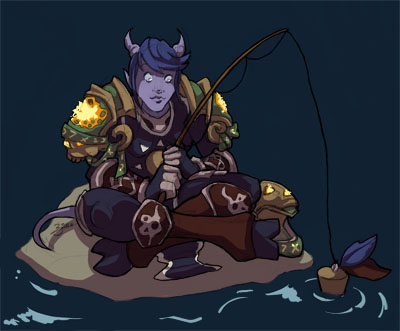 And a partially completed Emily. Hurraaaah.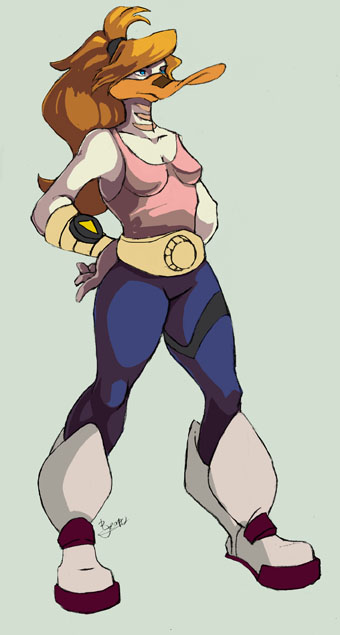 Thursday, October 7, 2010
Hmm. Yesterday was a sketchy day. Maybe a coloring weekend to follow 9.9
Starting work on Drake DuCaine for the mdtas club's playing card project.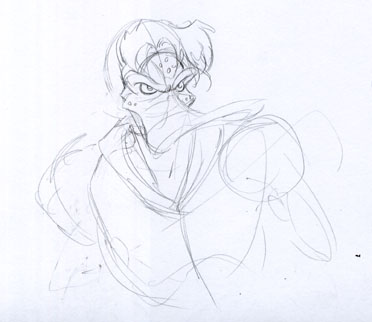 And an Emily for the same.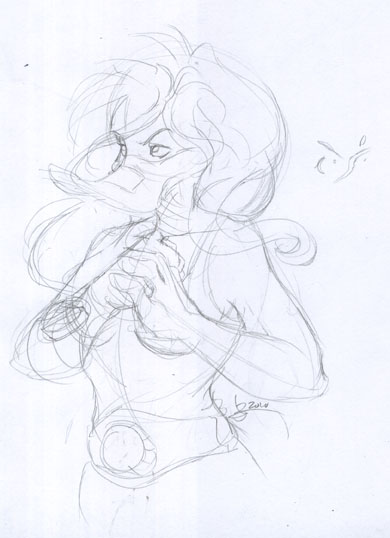 A scribble of my paladin, gone feeshing.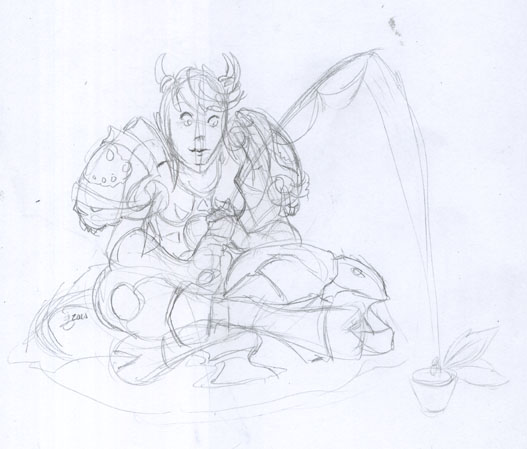 Lots of Emilies, really.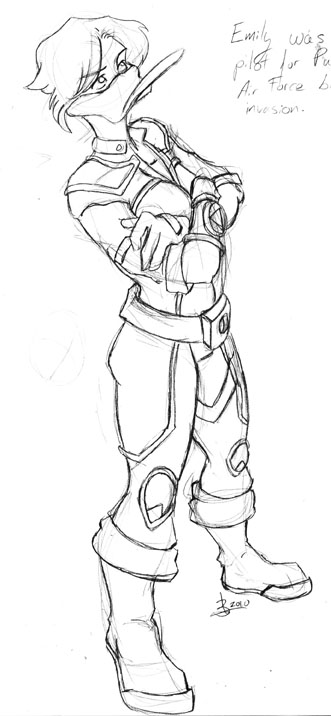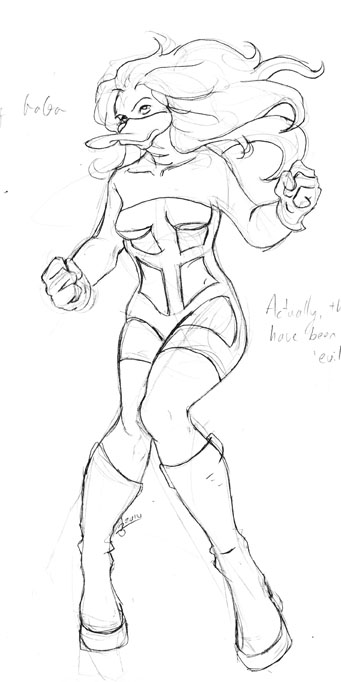 Cleanup of a piece I owe Seph's Angel. This one I really should get done soon ._.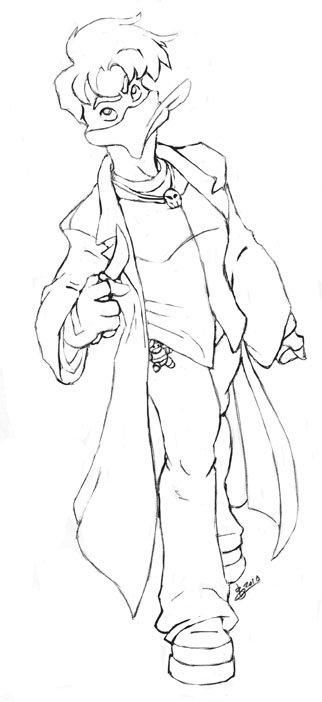 Starting second owed piece for Seph's Angel. I think I started losing steam about here 9.9