Bah. Ethics class is a lots of reading :(
Yesterday seemed like 'day meant for doing things that have fallen into the forgotten realm'.
I haven't worked on this in three weeks and I'm running out of bufferrrr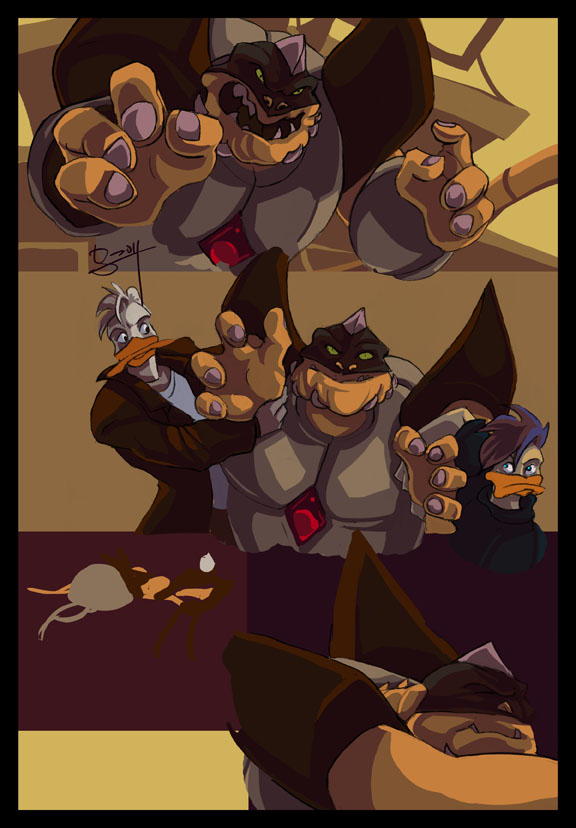 RANDOM SCRIBBBLES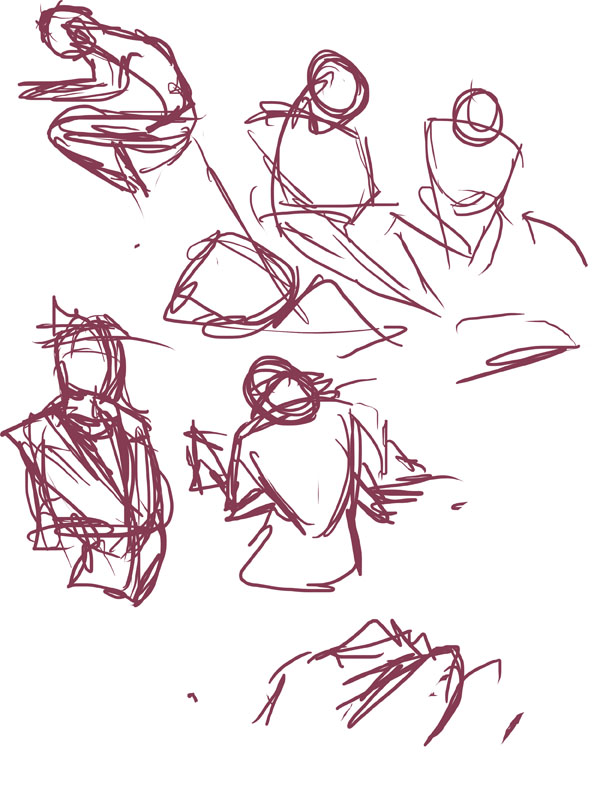 Holy god damn laptop screen, what are you doing (seriously maybe I need to run a calibration).