UGHhhhhhhhhhhhhhhhhhhhhhhhhhhhhhhhhhhhbrbhlhlllllglgl why are the instructions on my accounting homework wrong so they send me to look at the wrong financial statements to get pension fund information this shouldn't have taken 2 damned hours to do.
I don't like the elf's face so I think it'll be tweaked a bit.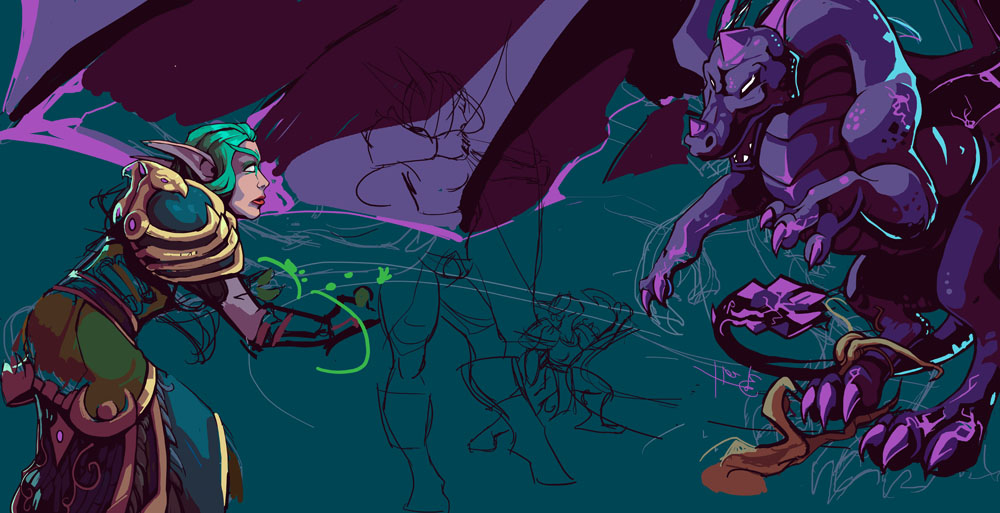 And on the upside of things there will be at least one Breakaway page this week.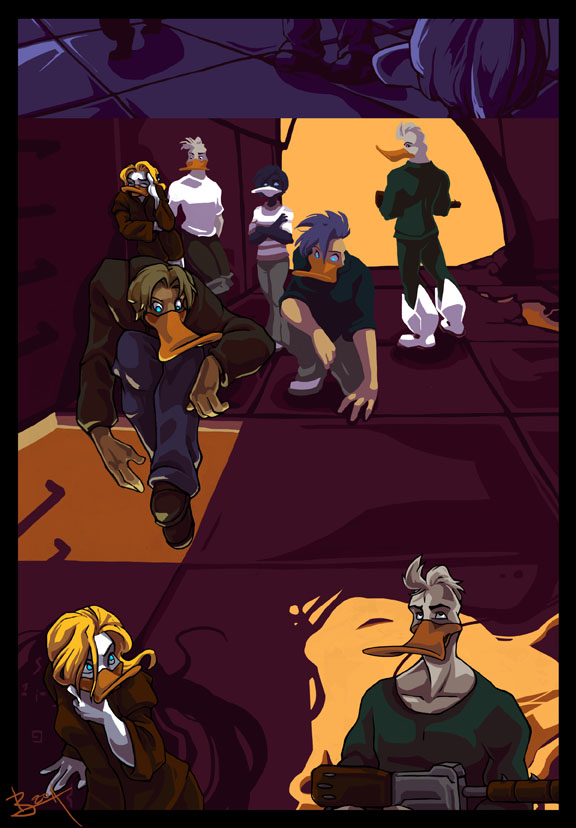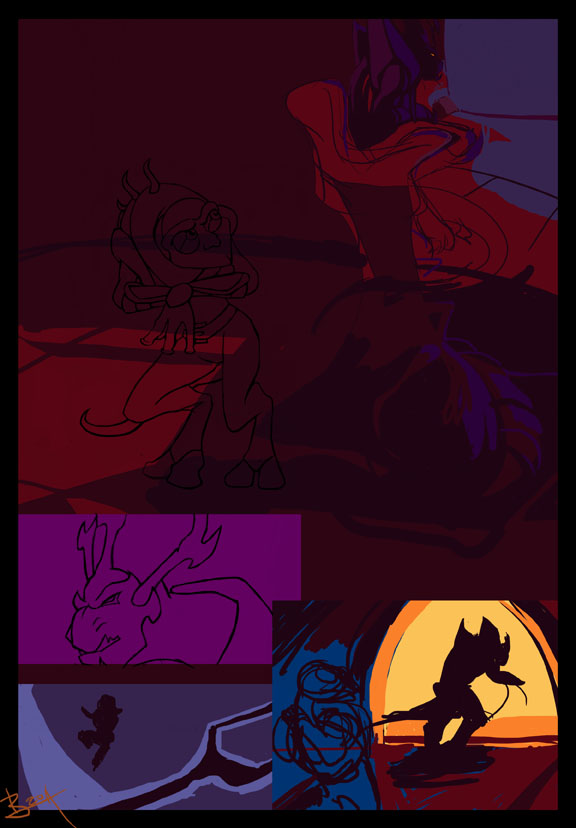 Did a sketch for a commission but didn't like it, so I get to try again!