Well that was a fun exercise in instant gratification. I discovered that Best Buy keeps Intuos4s in stock yesterday. So I took one home. And a Bamboo >>
The Intuos4 isn't the most amazing thing since sliced butter, but it was a lot like finding an old friend. God knows what all the buttons are for, but it was really nice to sit down and get the lines for this done without having to fight for it.
Haven't tried the Bamboo yet. So far the driver software hasn't been impressing me, but I think I just now got the setting where I want them.
This isn't amazing to you, I'm sure, but it was to me because it was so DAMN EASY.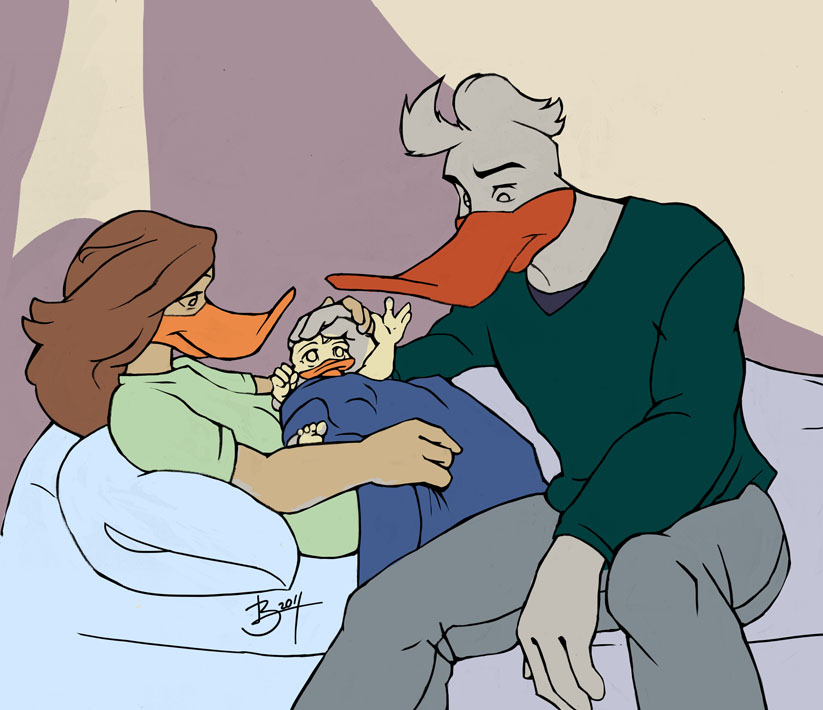 and now I am poor. lol