Urgh. Sunday and Monday were emotionally exhausting days for me and I just could not be bothered to do anything. I guess it was a good thing. I finished that commission on saturday and haven't had any new ones com in (though quite a few 'let me see if I can save up for it's). Plus it gave my thumb time to heal. It definitely looks like a permanent numb spot, but at least it doesn't feel like I'm being stabbed with needles while I hold a pen.
ART IS HARD.
Anyway, Breakaway has a nice buffer so if I don't complete a page before the weekend, no one will notice, but Alt-z is always done the week of, so I'm pounding on that.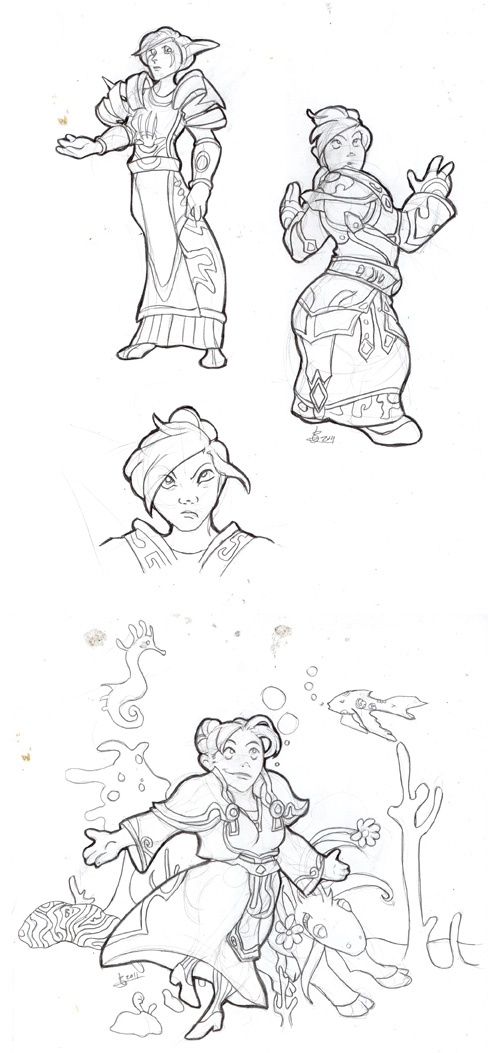 And then just a random silly drawing I thought of Monday and finally started last night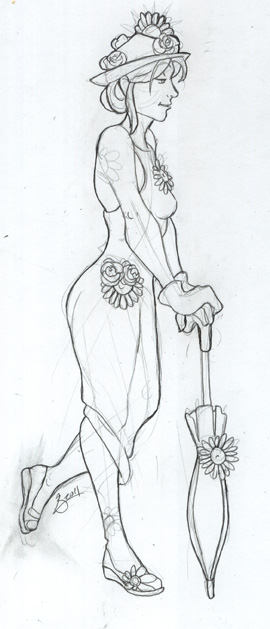 And then this got some work over the weekend but I forgot to upload it. The deep shadow on the raptor needs to be corrected so it's no so dark, but otherwise I'm ok with it.