Work was very slow yesterday so I had a lot of time to draw. I was pleased until I realized what I'd actually done was give myself work to do over the weekend. GASP
Finished Emily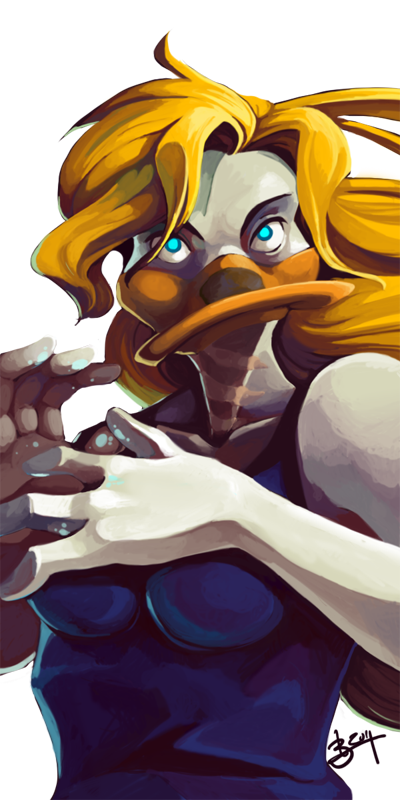 A pair of sketches I've had for a while and would sort of like to do something with.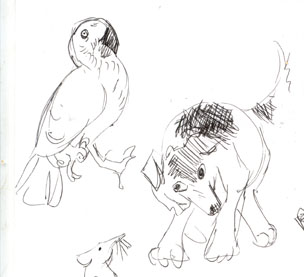 And then this is a rough idea I had yesterday that I sketched out, that I was hoping to paint this weekend
but
I found this sketch that I've had since last March, but still liked so I decided to try and finish it. My linework is always terrible so I'm sort of mixed on it.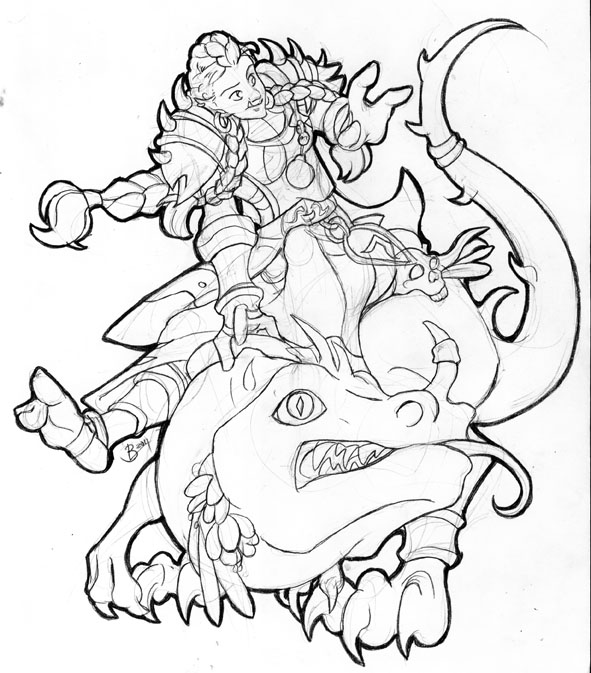 And I actually had time to start in one next week's Alt-z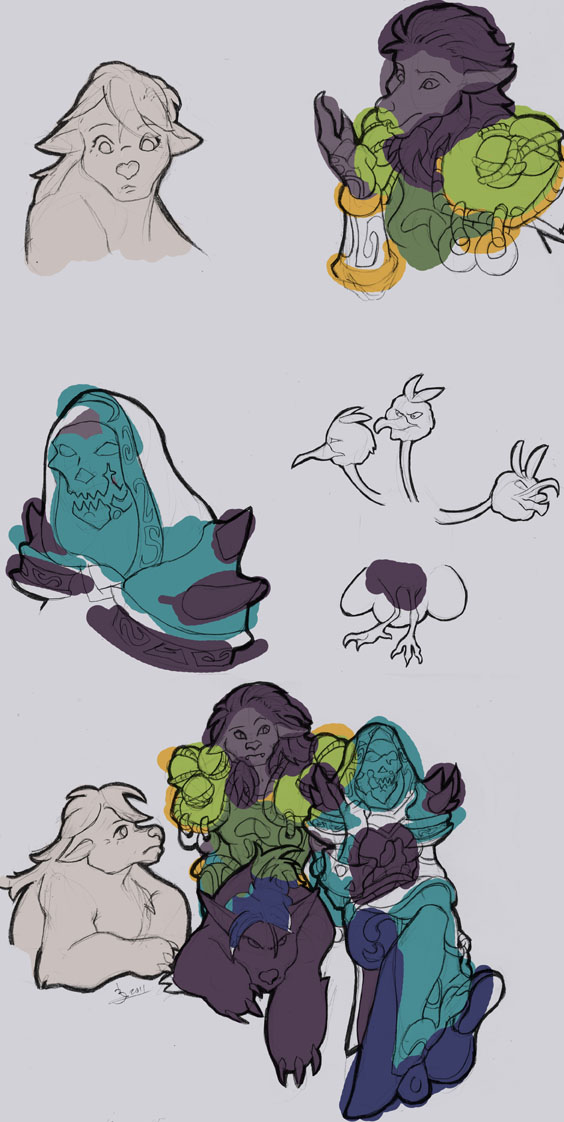 And the Breakaway page I forgot to upload yesterday.