Hands are still sore, still stiff (and swollen, I had no idea hands could swell) but doing much better.
I thought I'd been doing a lot of cel style shading lately, so I thought I should 'paint' a bit. I nearly finished this last night but it just started to hurt too much.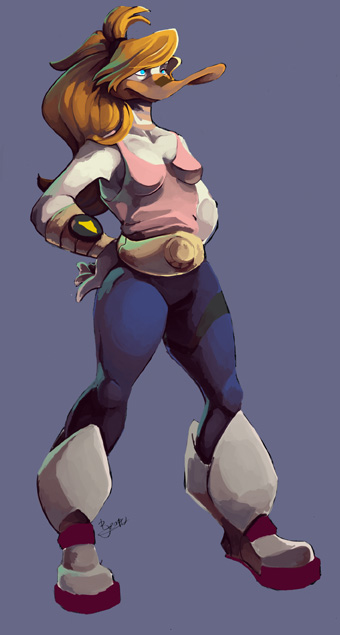 And then I futsed around and flailed all evening but finally got the next four pages of Breakaway penciled out. Now you can see how badly the paper I'm using smudges (lollll).