Ooh fridays, fridays are good.
The little bit bloody page got letters today!
As did my dargon!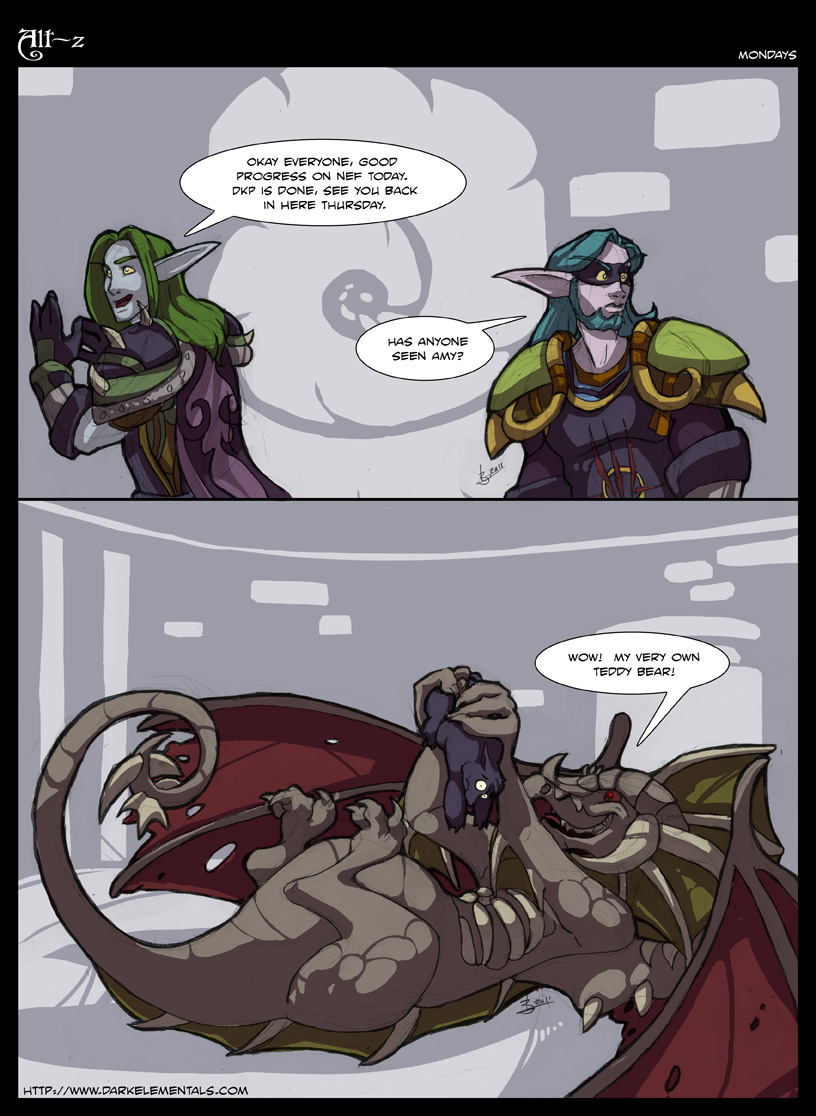 And I finished up this page, yay, page spam!!! I liked the Emily enough to try to make icons out of it. She looks cross-eyed when shrunk tho. But still, 4 or 5 years updated on the last one I was using, so it does look a bit better.