I draw like, the most terrible lineart I've ever seen. Oh well. I wonder if I can get two pages of this done a week every week? It'd be cool to draw them twice as fast as I intend to post... have a buffer that can turn into a bonus at the end. whee.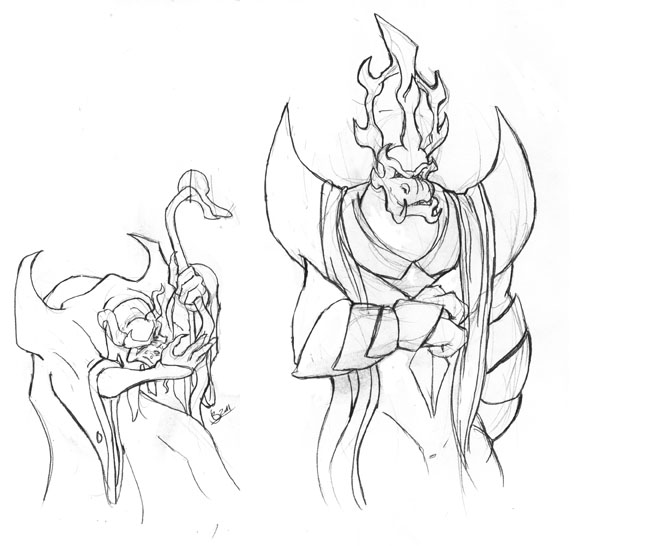 I guess it is useable though. Also the Alt-z comics are so much easier when condensed to two panels.
BEING LAZY IS EASY, imagine that. Have a partially finished comic page.