Oh man you guys I almost feel like a
real
artist. Almost.
Something a bit different, for which I'm probably going to have to break down and get an account at cgtextures.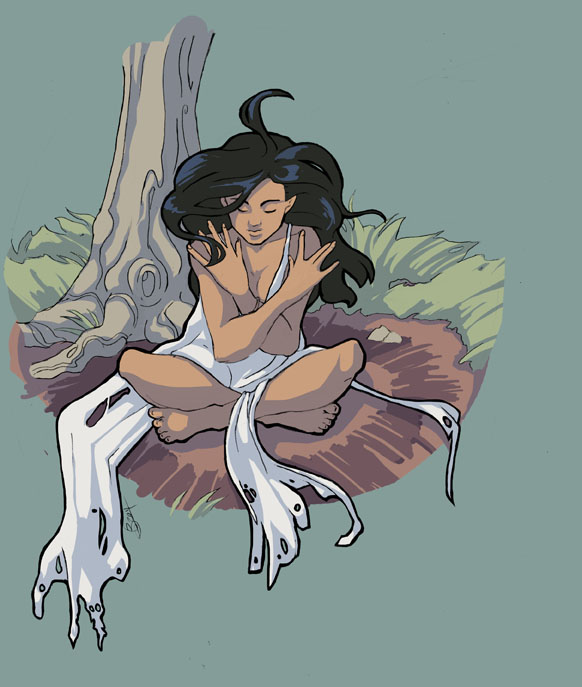 Finished up the Breakaway page. There are compositional issues that don't sit well with me but it's done, learn from it and move on. Like yesterday, it's still gross because of involuntary clothing removal so
Just a link again
.
Sketch for what should be the last piece of art I owe, and then maybe omg commissions?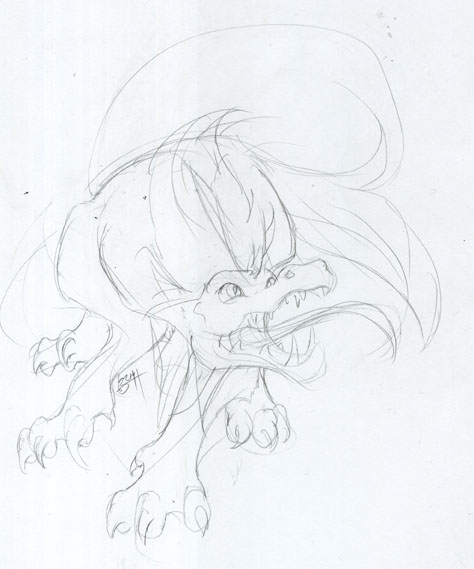 And then the two bits of Alt-z that need to be done today.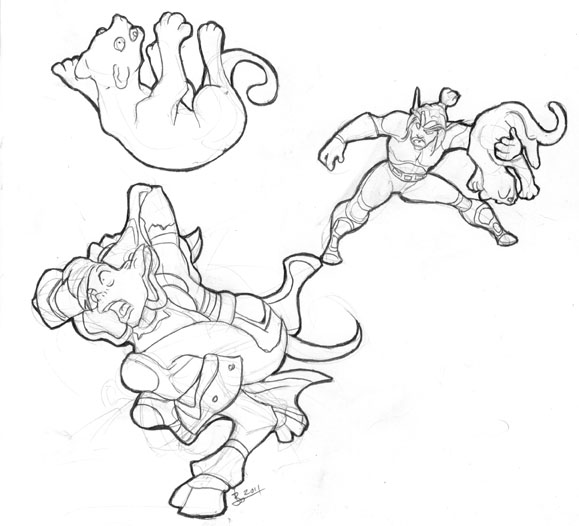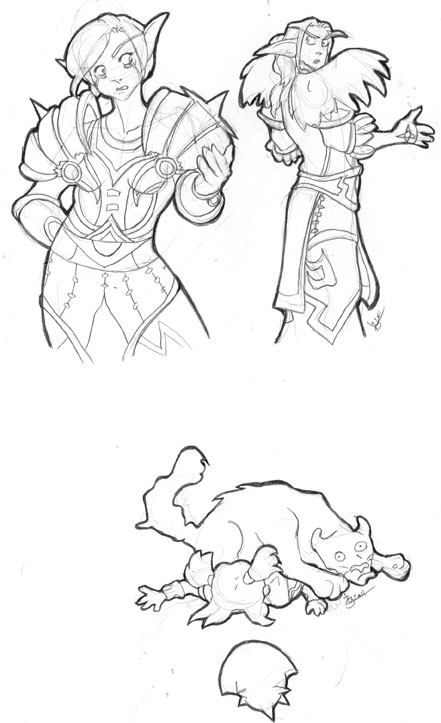 And started throwing flats on this.