Taking a short break from financial maths (my brain is making sloshy sound).
These are ready for flats, hope I have the time today.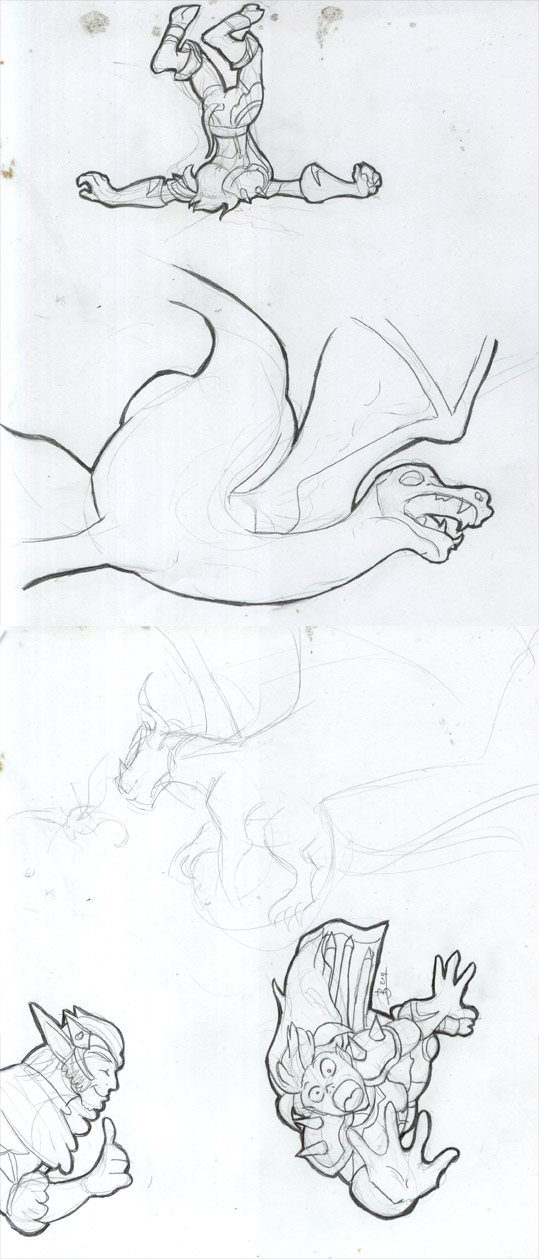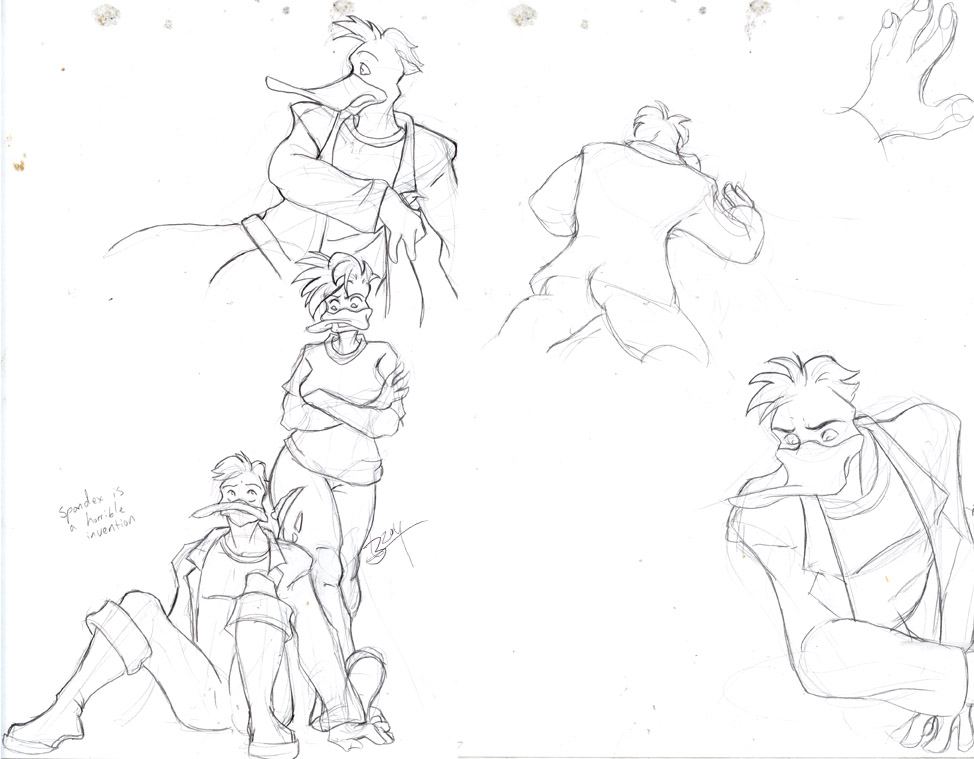 These are just doodles. The next
forever
of Breakaway is going to be Emily and Winterwing angry at each other, so I needed some time to be STFU AND BE HAPPY.