Yesterday was a sketchy day. I suppose today I should get some lines finished so I can flat tomorrow.
I got back to this and realized it was pretty much done. Did touching up all over and lettered it, here's just the colors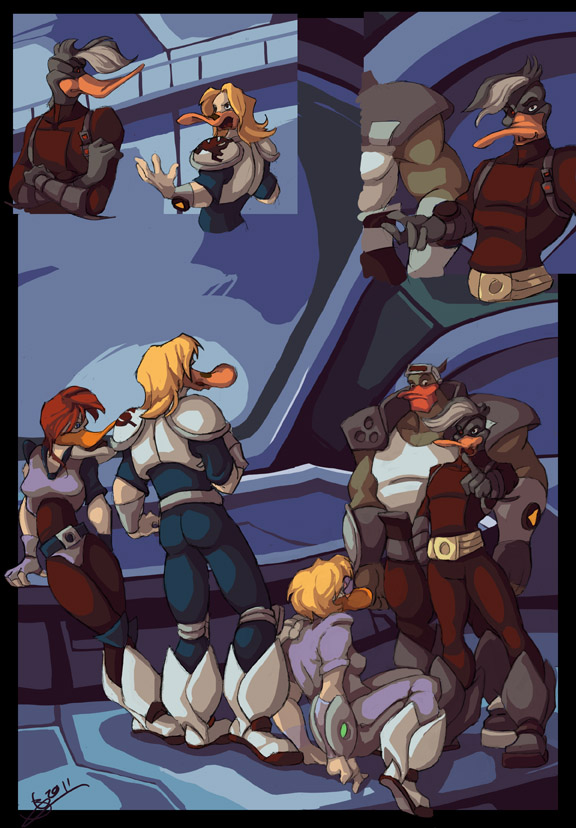 And then the Alt-z I'll be working on this week.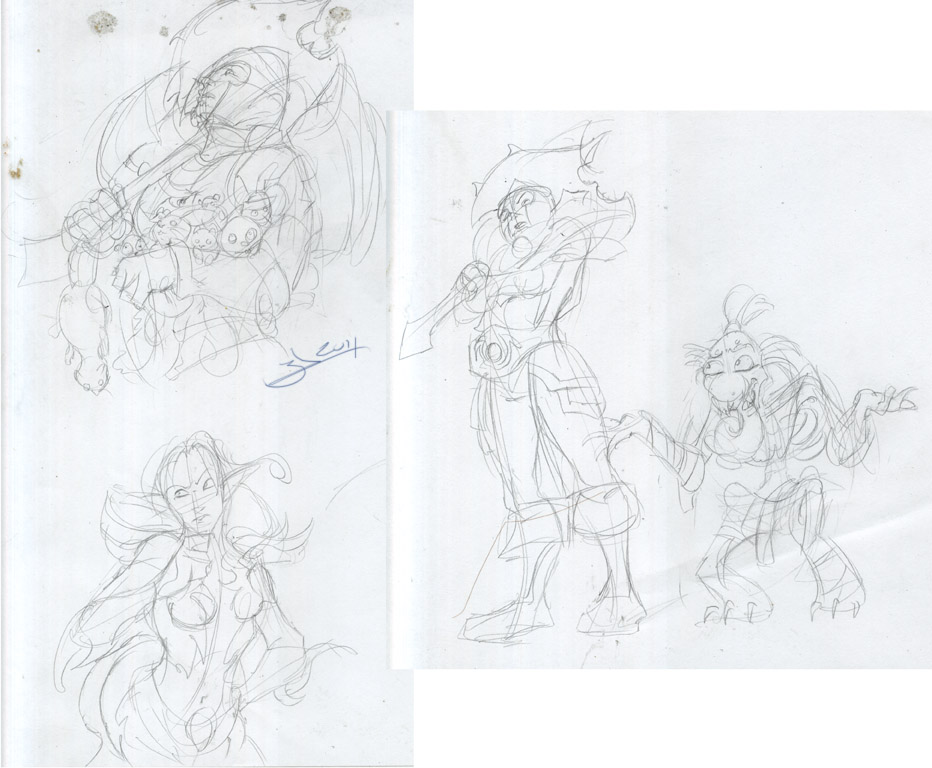 And the Breakaway page for this week.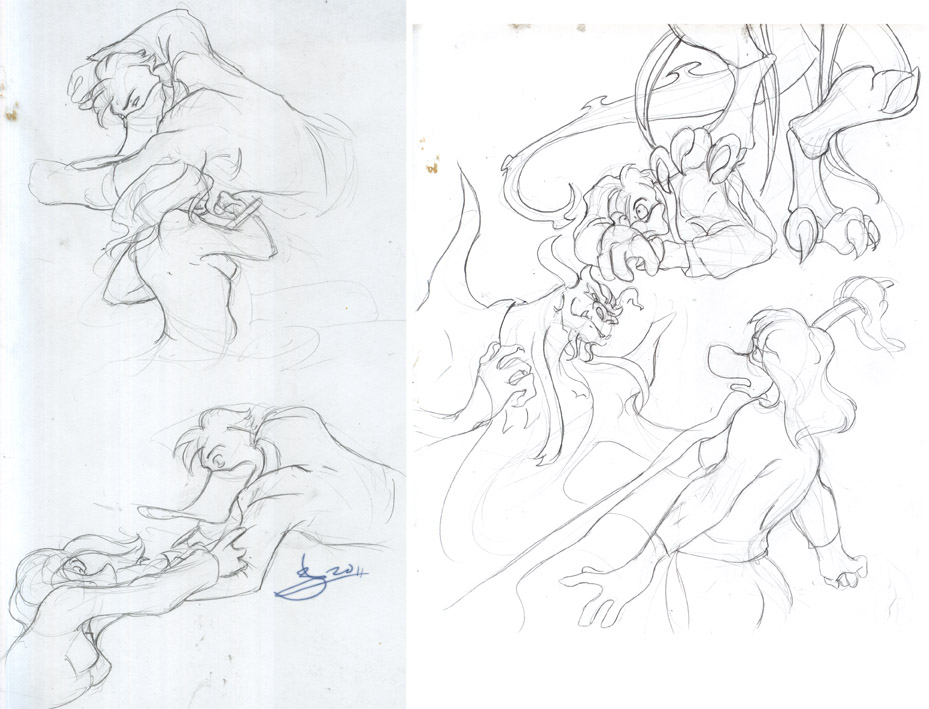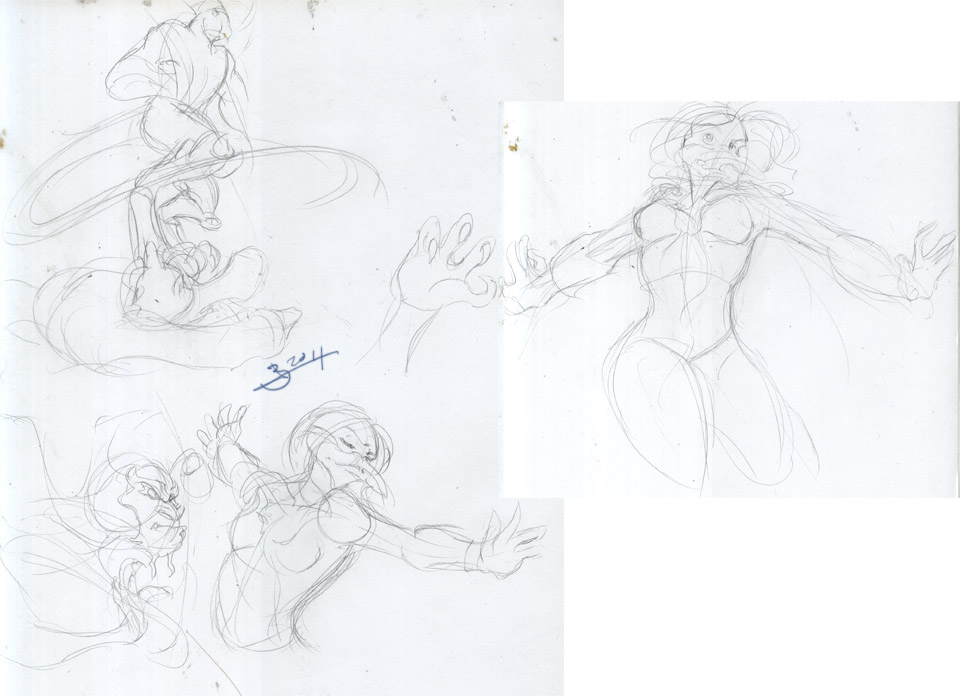 I really need to clean my scanner.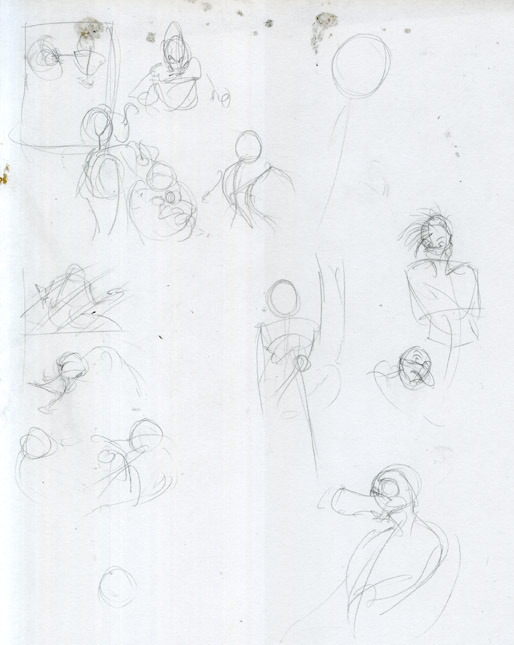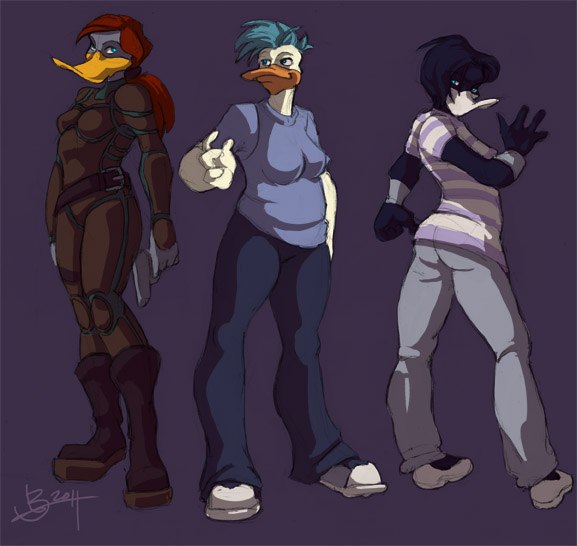 REaaally need to clean that scanner.